Your contract manufacturer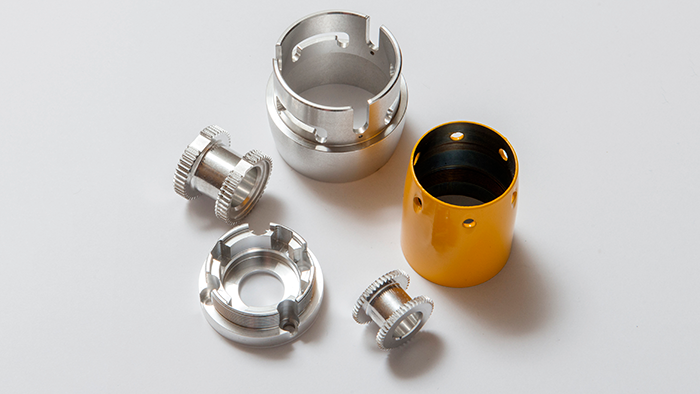 Constant improvements
We are a contract manufacturer with over 40 years of experience producing high-precision parts and assemblies for our customers. We utilize the knowledge and experience obtained through the years and put it into development, innovation and optimization of our manufacturing processes. Our commitment to continuous  and consistently high quality gives our customers competitive solutions ensuring continued success.
Partners with our customers
We built the success of our business on our relationship to our customers.  We believe that credibility, honesty and great service are the only way to do business. Through our extensive experience and knowledge we are able to provide value added services to our customers. We are often involved early in our customers design process to ensure that design for manufacturability principles are respected.
Industry Expertise
By working with so many successful customers, our company has acquired knowledge and expertise in many areas. We put that knowledge into our processes and are able to provide valuable knowledge into the business as an overall service.
Technical Experience
Over the years, we have assembled a workforce of experienced, knowledgeable and dedicated engineers and technicians. Together with the high technical standard of our equipment it will bring an extra added value to our customers.
Read more